Our banking solutions are one example of how we bring value to our customers, and transform generic technology into customised business solutions, without complexity or huge cost. It is focussed on Marketing, Quality and Compliance.
We provide PCI compliance assessment, security awareness, budgeting and forecasting, Digital Marketing, ATM Operations & Maintenance, Cash services, Load Confirmation, Armored Carriers Management, Maintenance, Operations, Shipping, Statistics and Forecasting through data visualization etc. We provide thoughtful planning to make it work together through well aligned business processes.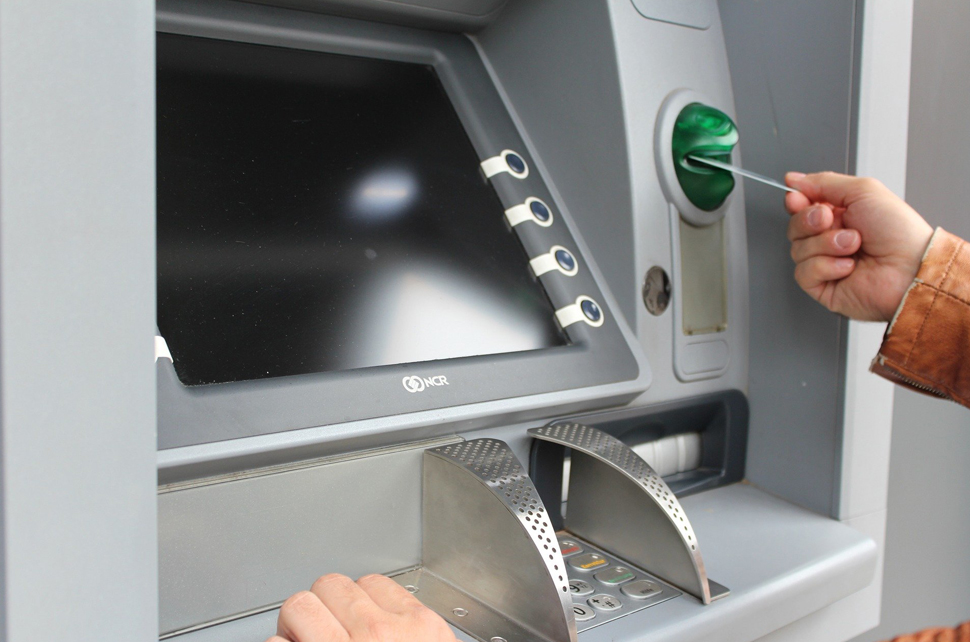 PCI compliance assessment

Security awareness

Budgeting and forecasting

Digital marketing

ATM operations & maintenance

Cash services

Load confirmation

Armored carriers management

Maintenance

Operations & operations

Shipping

Statistics and forecasting
We provide our products, services and bouquet of enterprise solutions in various sectors in US, UK and India.
Inssemble has an extensive experience that was acquired through many years of engagement in industry. We are among the contributors who shape tomorrow's technology standards.
At Inssemble, we have a recognized ability to deliver secured solutions, tailor made to fit the unique needs of each organization according to its size and area of activity by leveraging existing IT investments as far as possible.
Fostering relationships
Proven track record
Domain expertise
Dedicated teams
Know-how of latest technologies
Complete enterprise suite of solutions
Business savvy
Comprehensive project management
Quick response
Our offerings
We extend our services with the same level of commitment into Microsoft Technologies based solutions, including MS Cloud solutions.

Having any requirement? Let's connect.
Give us a call or drop by anytime, we endeavour to answer all enquiries within 24 hours on business days. We will be happy to answer your queries and provide satisfactory solution.