Data visualization is a graphical representation of quantitative information and data by using visual elements like graphs, charts, and maps. Data visualization convert large and small data sets into visuals, which is easy to understand and process for humans. Data visualization tools provide accessible ways to understand outliers, patterns, and trends in the data.
Today's data visualization tools go beyond the charts and graphs used in the Microsoft Excel spreadsheet, which displays the data in more sophisticated ways such as dials and gauges, geographic maps, heat maps, pie chart, and fever chart.
Data visualization tools have been necessary for democratizing data, analytics, and making data-driven perception available to workers throughout an organization. Inssemble helps you in following through data visualization: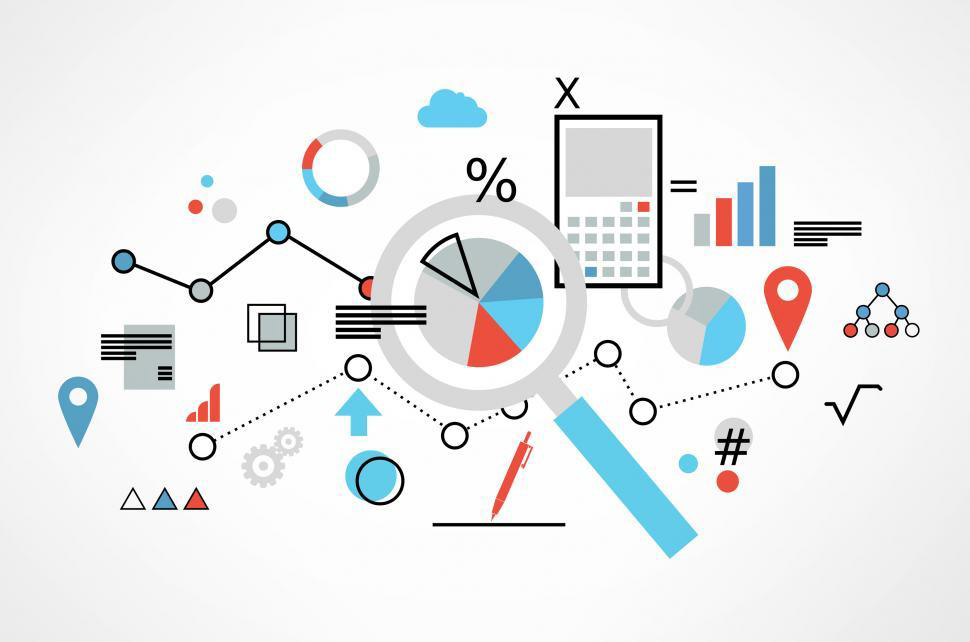 Making data easier to understand and remember

To discover unknown facts, outliers, and trends

To visualize relationships and patterns quickly

To ask a better question and make better decisions

To make competitive analysis

To improve insights
We provide our products, services and bouquet of enterprise solutions in various sectors in US, UK and India.
Inssemble has an extensive experience that was acquired through many years of engagement in industry. We are among the contributors who shape tomorrow's technology standards.
At Inssemble, we have a recognized ability to deliver secured solutions, tailor made to fit the unique needs of each organization according to its size and area of activity by leveraging existing IT investments as far as possible.
Fostering relationships
Proven track record
Domain expertise
Dedicated teams
Know-how of latest technologies
Complete enterprise suite of solutions
Business savvy
Comprehensive project management
Quick response
Our offerings
We extend our services with the same level of commitment into Microsoft Technologies based solutions, including MS Cloud solutions.

Having any requirement? Let's connect.
Give us a call or drop by anytime, we endeavour to answer all enquiries within 24 hours on business days. We will be happy to answer your queries and provide satisfactory solution.