Cloud computing is the on-demand availability of computer system resources, especially data storage and computing power, without direct active management by the user. The term is generally used to describe data centers available to many users over the Internet.
Cloud computing is a big shift from the traditional way businesses think about IT resources. Here are seven common reasons organisations are turning to cloud computing services: Cost, Speed, Global Scale, Productivity, Performance, Reliability, Security.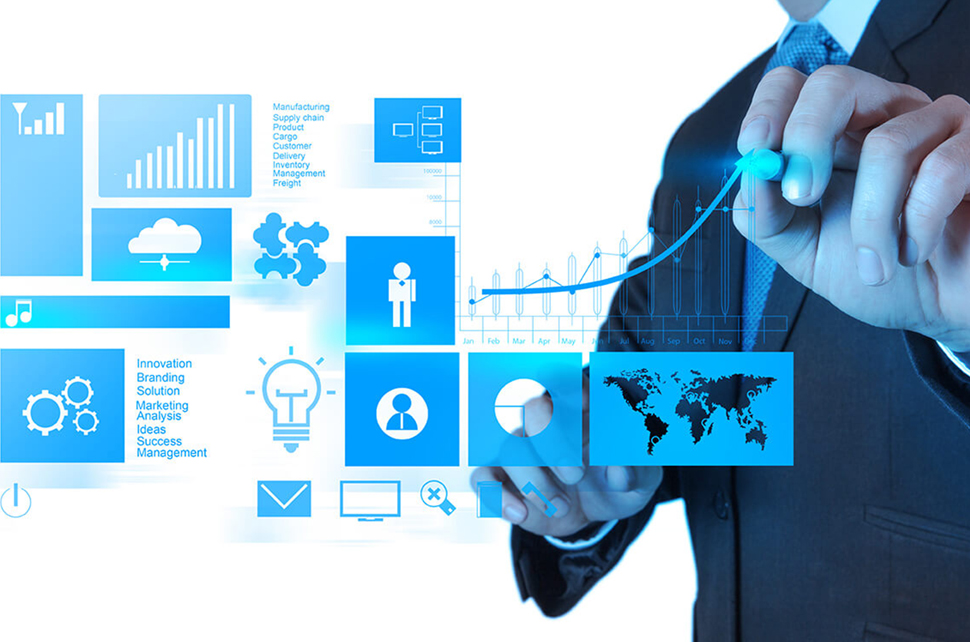 Reduce cost and risk of operations

Aligning operations towards customer centric approach

Quality offerings at right place, right time and right price

Reporting as a service customized solutions

Platform as a service customized solutions

Business process as a service customized solutions

Infrastructure as a service customized solutions
We provide our products, services and bouquet of enterprise solutions in various sectors in US, UK and India.
Inssemble has an extensive experience that was acquired through many years of engagement in industry. We are among the contributors who shape tomorrow's technology standards.
At Inssemble, we have a recognized ability to deliver secured solutions, tailor made to fit the unique needs of each organization according to its size and area of activity by leveraging existing IT investments as far as possible.
Fostering relationships
Proven track record
Domain expertise
Dedicated teams
Know-how of latest technologies
Complete enterprise suite of solutions
Business savvy
Comprehensive project management
Quick response
Our offerings
We extend our services with the same level of commitment into Microsoft Technologies based solutions, including MS Cloud solutions.

Having any requirement? Let's connect.
Give us a call or drop by anytime, we endeavour to answer all enquiries within 24 hours on business days. We will be happy to answer your queries and provide satisfactory solution.