We build advanced mobile and web applications using latest technologies. Our professional designers, developers, and project management experts to work on your latest idea. We build an integrated mobile and web application that works across all platforms and devices.
Navigation on mobile and applications should be increasingly instinctive. Our team of UX/UI designers comprehend your needs and use cutting edge tools for building the perfect interface for your users. It's about how your users want to engage with what they see on your app.
We are always there to assist you in every phase of development. Our team leverages best ever web, mobile & AI/ML solutions for your business. Our technical experts work to ensure that final product meets your predefined requirements.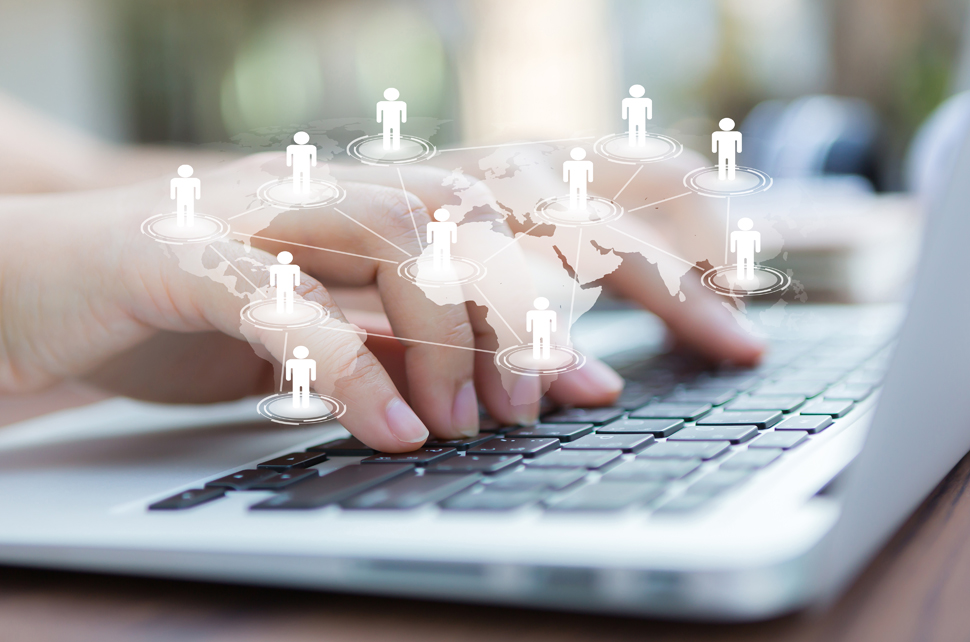 Flexible, scalable and tailor made

Future ready solutions

Native App Development for diverse platforms

Hybrid App Development for multiple platforms

Enticing Mobile UI/UX Design

Dedicated App Maintenance & Support
We provide our products, services and bouquet of enterprise solutions in various sectors in US, UK and India.
Inssemble has an extensive experience that was acquired through many years of engagement in industry. We are among the contributors who shape tomorrow's technology standards.
At Inssemble, we have a recognized ability to deliver secured solutions, tailor made to fit the unique needs of each organization according to its size and area of activity by leveraging existing IT investments as far as possible.
Fostering relationships
Proven track record
Domain expertise
Dedicated teams
Know-how of latest technologies
Complete enterprise suite of solutions
Business savvy
Comprehensive project management
Quick response
Our offerings
We extend our services with the same level of commitment into Microsoft Technologies based solutions, including MS Cloud solutions.

Having any requirement? Let's connect.
Give us a call or drop by anytime, we endeavour to answer all enquiries within 24 hours on business days. We will be happy to answer your queries and provide satisfactory solution.